CUSTOM HOME DESIGN TORONTO
Made up of different backgrounds and work experiences, our talented team has one thing in common - the drive and dedication to serving NOBEL HOMES GROUP customers. Their professional attitude and commitment hold our company to a higher standard when it comes to the products we deliver and the services we provide.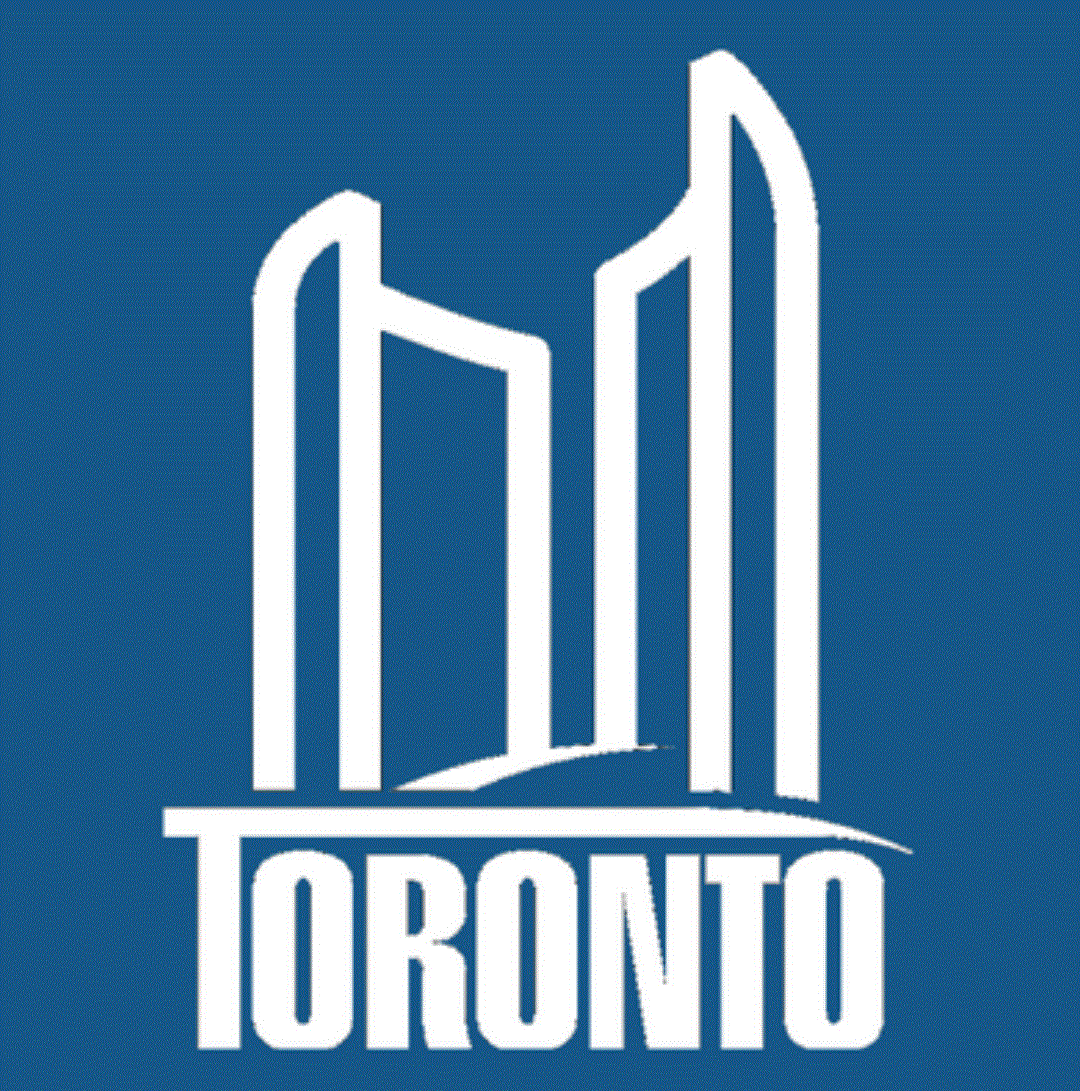 Custom Home Design in Toronto Ontario
Our residential line of work falls within building a custom home design Toronto build high rises. We are committed to providing high-quality service throughout the entire residential building process; meet the demands of budget-conscious homeowners who wanted to improve their household at an affordable price range without sacrificing quality for the fare. We always strive to find the best way to take your project from the very beginning to completion in an efficient and timely manner that saves your time and money.
Nobel Homes Group can step in to help guide and manage the entire
construction process. Accurate attention is paid to every detail, inside and out. The use of high-quality materials skillfully applied and professionally installed ensures that each project meets our high
standards. An ongoing consultation throughout all construction phases
assures complete client satisfaction.
The commercial construction services provided by Nobel Homes Group are based on an impressive
level of industry expertise and a commitment to providing quality
craft and timely delivery through diligence, reliability, and open and honest communication throughout all phases of the construction process. With professional on-site management for each project, our clients in custom home design Toronto receive unparalleled customer service,
Custom home design toronto,luxury custom home design in toronto ontario,design and build in toronto on,home design in ontario,the best custom home design toronto,find custom home design toronto, custom home design toronto near me.